I'm sorry for not posting!!! Please forgive me! I have EXTREMELY busy for the past week. I have been involved in a type of VBS at Church. I'm a leader and its fun playing with kids. I'm sad that our VBS is ending...........I had quite a bit of fun!
Well, I have been working hard to earn money for choir fees (private lessons! Yay!!), the Boston band trip (I KNOW RIGHT?! Won't be as fun as New york but hey!) and my trip home which is Philippines. I have to re-learn my language will be tons of fun. It's going to be hard to grip the accent. The accent is harder than it sounds. I have been living around it for all my life but........I find it difficult!! I can grasp the Japanese and Korean accent but not Filipino.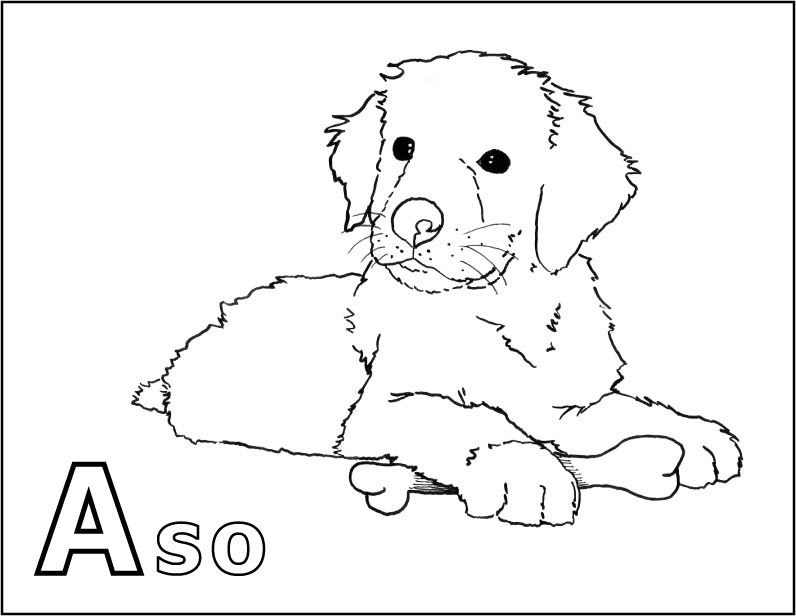 Aso is Dog in Filipino. :D
I tried listening to Filipino pop music (some were good.....), watching Filipino drama's and I don't understand a thing!!!! This is frustrating.............I also asked my parents but its pretty hard because they are like, "This is how you say this....and this..." It helped alot but not enough. Oh by the way, if you know any good Filipino singers or songs, feel free to recommend them! I need some songs to listen to! I already know about Yeng Constentino (I think thats how you spell the name...), Piolo Pascual, the actress, Kim Chu (I LOVE HER!) or the hot actor Gerald Anderson. Here's a picture of him! Prepare to gaze upon his hotness!! :D
Today, I had time to cruise around the internet and I found this interesting but funny video about Korean Dramas. The man hit some really funny points about dramas and I think you guys would like it! Watch it!!
Things I Learned From Korean Dramas
Analyzing Asian Stereotypes

I love the line this guy says (at 2:45), "....and Filipino's I don't know what they own but they are good singers though" Haha! That is mostly true! I think I'm a good enough singer..... :D Arigatou~!!