Las Updated: September 2, 2012 Sunday
Since I have a Shojo page for Shojo (I finally updated it!) manga, might as well make one for Shonen manga. This page is all about Shonen manga (as you can tell). Basically I post a list of all of the Shonen manga/anime I've read or watched. Of course I will update it! Also, I will put a link if I did a recommendation on it on my blog, if not, feel free to look it up or wait until to put a recommendation! Feel free to comment and recommend some manga/anime to me!!! I'm looking forward to it!!
It's such a long time to figure out what manga/anime I read or watched that is Shonen. Forgive me if I seem to miss one. I usually forget what manga/anime I just read or watched. Also its pretty difficult to put links and pictures for the manga/anime. So.......I'm sorry if I messed up somewhere!
Immortal Regis
Sword Art Online
Rurouni Kenshi
Magico
Hunter x Hunter
AKB49- Renai Kinshi Jourei
Binbogami ga!
Area no Kishi
Pokemon
Maji de Watashi ni Koi Shinasai!!
Katekyo Hitman Reborn
Accel World
Death Note
Dantalian no Shoka
Orphen
Love Allergen
Dog Days
Dog Days Dash!
Ranma 1/2
Ao no Exorcist
High school of the dead
The Law of Ueki
Get Backers
Bleach
Cerberus
Air Gear
Defense Devil
Sacred Seven
Shaman King
Cardfight! Vanguard
Chrono Crusade
Kaze no Stigma
Tegami Bachi
King of Thorn
Claymore
Ice Revolution
Ikoku Meiro No Croisee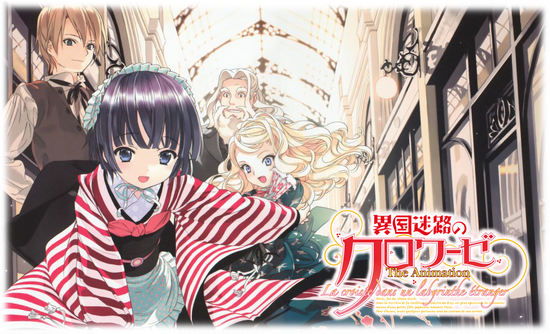 .hack//Legend of Twilight
Zetman
Shin Ango Onshi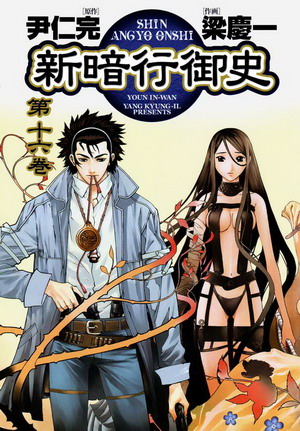 Naruto
Campione!
+Anima
Black Cat
Shining Tears X Wind
No.6
Durarara!!
Red Hot Chili Samurai
E's Otherwise
Sket Dance
Yamada-kun to 7-nin no Majo
Pita Ten
Witch Hunter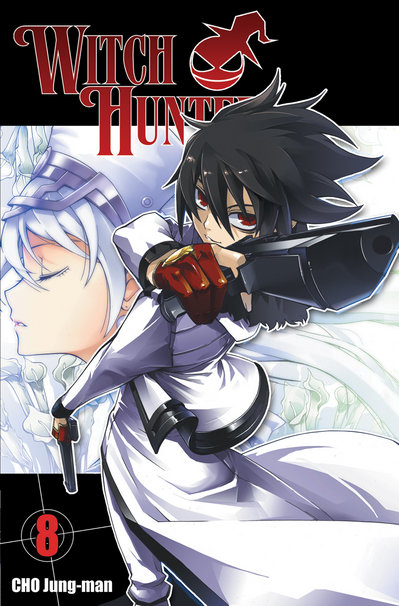 Cardfight!! Vanguard: Asia Circuit Hen
D.gray-man
Inuyasha
X-men (anime)
Eyeshield 21
Code: Breaker
Code Geass: Lelouch of the Rebellion
Fairy Tail
Read or Die
Holy Knight
Busou Renkin
Pandora Hearts
Ozuma
Zatch Bell
Kuroko no Baske
Bakuman
Rave Master
Silver Spoon
Seikon no Blacksmith
A Book of Dreams
Aquarion Evol
Arigatou~!!