Before I start with this post..........I want to say that we sent our first Congo Bracelets yesterday!! Its so exciting!!!! We sent two to the U.S and one to the United Kingdom. No idea what I'm talking about? Well, at school, I had to do a Social Activism project for Social class. We did the project on the Congo. My group is called Studentsforthecongo and it consists of five people including me. Our goal was to raise awarness about the problem about the Congo and gain tons of views on our blog. Out of everybody in my group, I probably posted the most! Did you know that the Congo has millions of people dying just to get the minerals for your laptop or cellphone into your hands?
I have made blog that is dedicated to the Congo. Please read it! :) It has tons of information!! Also, my group is sending out free Congo Bracelets. If you want to help spread the word, just email your mailing address to my groups (studentsforthecongo) email. Don't worry, we won't stalk you! We just want to send the bracelet to you plus a Thank you card. It was really fun making them! :D We finally made a logo and everything! Since its summer break, it was only me, Jen and Amy making them! We signed them but it felt funny without the other two members with us. :(
If you still aren't sure, just read my post about the bracelets on our site! Please, you will be helping someone out in the Congo.
http://studentsforthecongo.blogspot.ca/2012/06/if-you-want-congo-bracelet.html
Blog site:
www.studentsforthecongo.blogspot.com
Email:
studentsforthecongo@gmail.com
Now, back to the subject!
Hmmmmmmmmm................I don't know! I love watching all the fights of Katekyo Hitman Reborn because they are always epic! :) I can't choose!!! Wait.............I love the fights in the Curse of the Rainbow Arc and the Inheritance Ceremony Arc. They are utterly interesting! The Inheritance Ceremony Arc makes me so happy because Tsuna has a buddy to relate too. Enma is pretty hot. The final battle was epic! I loved how Enma and Tsuna teamed up with each other and combined powers. It was so cool~!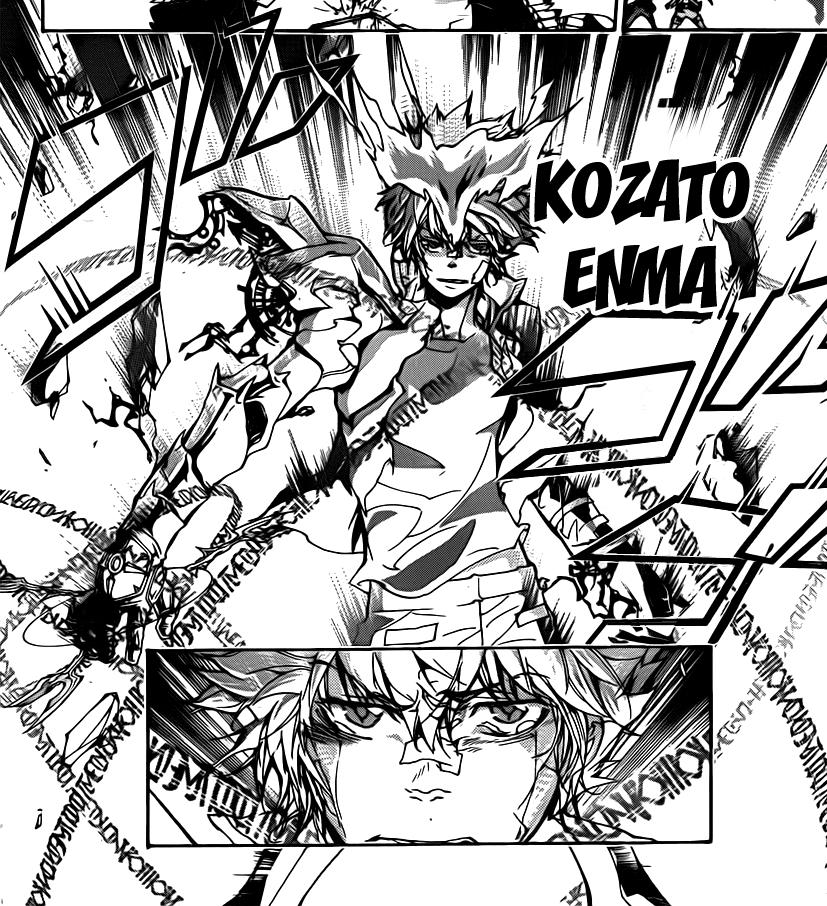 The Curse of the Rainbow Arc.......reveals so much about the Arcobaleno. This arc is probably the current arc in the manga and it is still ongoing.
Arigatou~!!