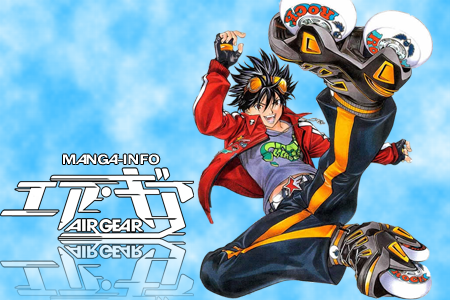 You have got to be kidding me. I have no idea!! Let me just put a random one out there........I'm in love with Daisuke Kishio, Kenichi Suzumura (Lavi from
D.gray-man
) and Hikaru Midorikawa because he voices such a variety of characters from my favorite animes!
If you want Yaoi voice actors, I have seriously have no idea. I have quite a few because many of them are from BL CD's..........I can't help it! Their voices are just so sexy!! I really question how they make those..........sounds. I seriously do! I don't get it! > x < They must be very skilled or they are really doing it. I really love Ono Daisuke and Kamiya Hiroshi. Their voices are so hot!!
It must be very akward being a yaoi voice actor. But I really admire them. Voice acting is like acting on a stage. Instead of moving through the stage, voice acting would protray a character through the art of voice. That is very cool! This way, you don't have show your face to other people. It would take tons of skill to actually sound like your doing it and not feel awkward after attempting to make those sounds. You would need another person, equipment and a script. What else do they have to make those sounds?!
Anyways, I won't name all the roles they play. I only picked two voice actors to describe their roles because I have no time........so here it goes!
Hikaru Midorikawa voices Kaito Wanijima from
Air Gear
, Keiichiro Akasaka from
Tokyo Mew mew
and many others. Ono Daisuke is known for Sebastian from
Kuroshitsuji
, Kazuma Yagami from
Kaze no Stigma
(awesome anime/manga!), Shizuo from Durarara!! (hottie!), Hotsuma Renjou from
Uraboku
.
He also voices Suzuya Tohzuki from
Starry Sky
and Ichijou Kei from Miwaku no Ringo. He voices tons of other characters but I only named the ones I could recgonize.
Arigatou~!!